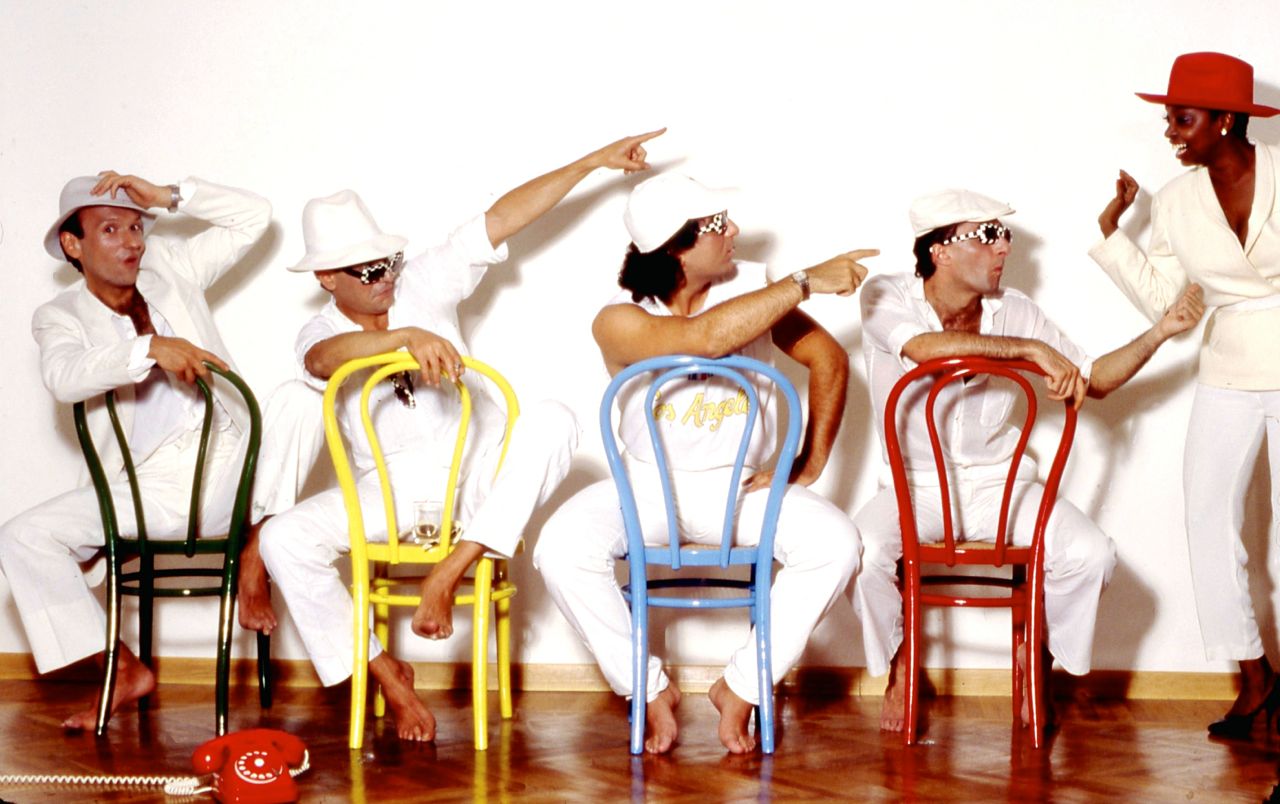 Touch Me song composed by Giovanni Ferla © 1985 Lyrics by Santi Mirabella 
Traccia 19 dell'album "The story" è un brano che è stato stampato in vinile nel 1985
qui trasferito in audio digitale utilizzando il disco e poi ri martirizzando per diminuire i disturbi tipici dei dischi in vinile. Personalmente credo siano i difetti a rendere  questo brano unico sia dal fatto che in quegli anni non si usavano computer per registrare ne si usava copiare le battute dei fiati o dei cori che si ripetono come oggi il computer permette di fare... Questo brano è tutto analogico registrato nello studio La Ciminiera di Gianni Bella e prodotto con estrema cura.
Joy Garrison: Lead voice
Giovanni M Ferla: Fender Rodhes MK IV, Clavinet Honer D6, Oberheim Matrix 12, DX7, Acoustic Piano Kawai, Roland  JX 12 and vocals
Santi Mirabella : percussion
Alessandro Sirna: Fender Stratocaster
Enrico di Bella : Drums
Gaetano D'angelo: Tenor Sax
Vaccalluzzo Brothers: Trumpet and Trombone (scusate ma non ricordo i nomi dei fratelli Vaccalluzzo se qualcuno li sa mi contatti utilizzando l'apposito link per inviare messaggi
****
Touch ME
And check if I'm real
Touch Me
you think I'm Just a dream
Touch Me
an exciting beast hide in you
Hai Capito?
give me your wildest love
Don't ask me when and why and where and how
maybe it's wrong maybe it's right
Come mai?
No matter it is day or night
up and down, left or right
you just catch me and try
to keep me on your side
If you don't find a way, I'll steal your love
if you doont know the way
I'll take it