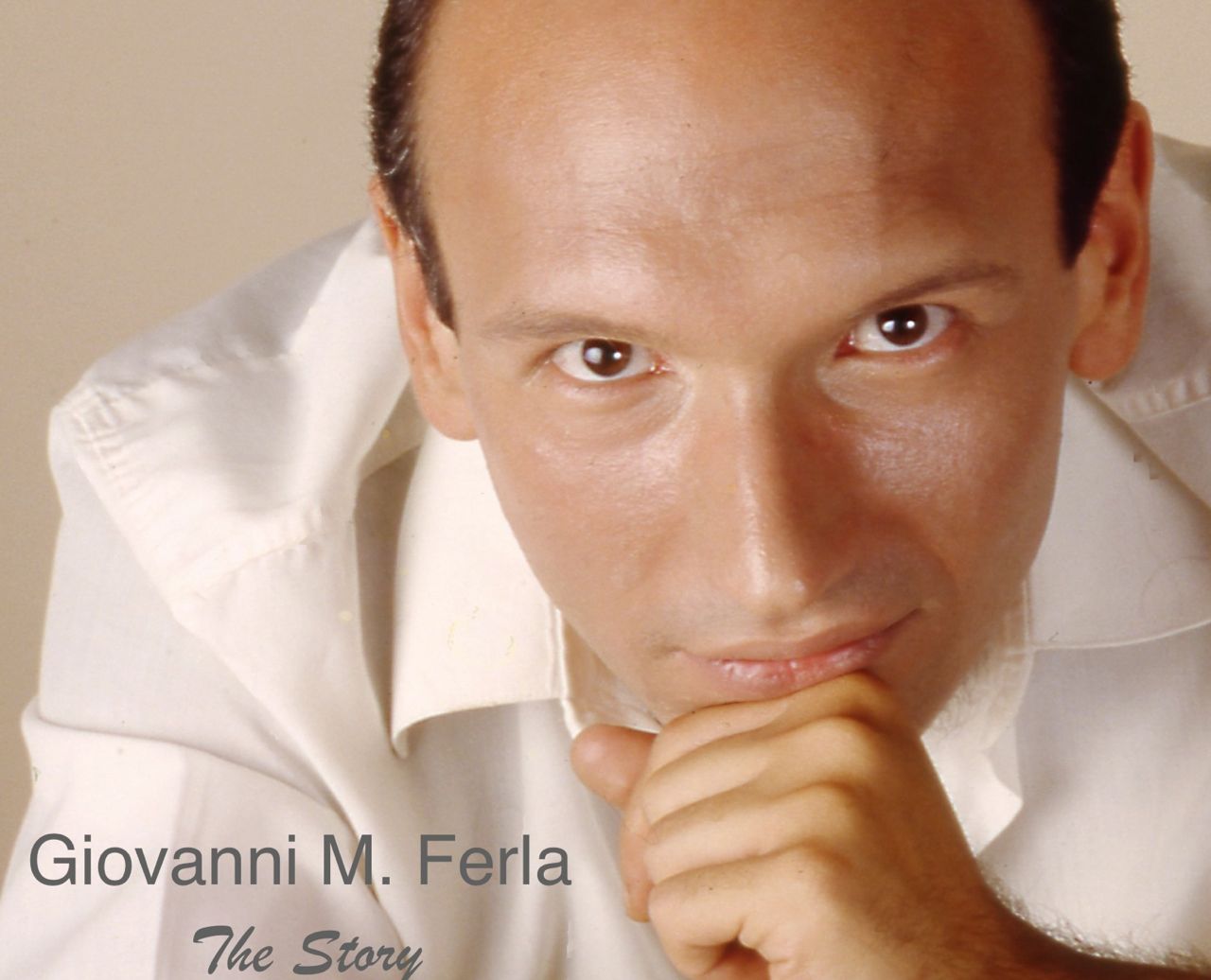 Mastering and mixing free for those who buy and download the new album The Story by Giovanni M. Ferla in the iTunes Store
Special Offer valid for the first 20 Album downloaded from iTunes in December 2015
How it works... and rules required in order to be elegible to receive the free offer and server Vip offer:
RULES
1) Buy the Album on iTunes
2) Send a copy of the original ITunes reciept (including the email of the Itunes account) using contact us form
3) Click Follow Giovanni M. Ferla with the same account in Apple Music
4) Follow @GiovanniFerla and Like Fermusic Media Records page on Facebook
5) Click to rate 5 star and leave a good review in the iTunes store
Done! Now you will be entitled to receive one of the following free services or discount for vip service of the Fermusic Media Recording studio:
1) one mastering of a song (max 5 minutes) you will be able to talk with the Executive producer abd sound engeneer Giovanni M. Ferla and find the best requiremnts for your song
or
2) A mixing lesson using Logic Pro X of a song with max 8 Stereo tracks or 16 mono tracks and max 8 minutes duration
3) Account on the macoso blog server
Only one of this service you will receive for free
all files will be sent using password to encrypt the audio filles in order to respect the privacy of all parts involved in this service
IMPORTANT!
Only ITunes download of the enteir album are valid for this offer
any other store or partial iTunes download receipt will be deleted and ignored!
Feel free to contact s for any question