Page 1 of 2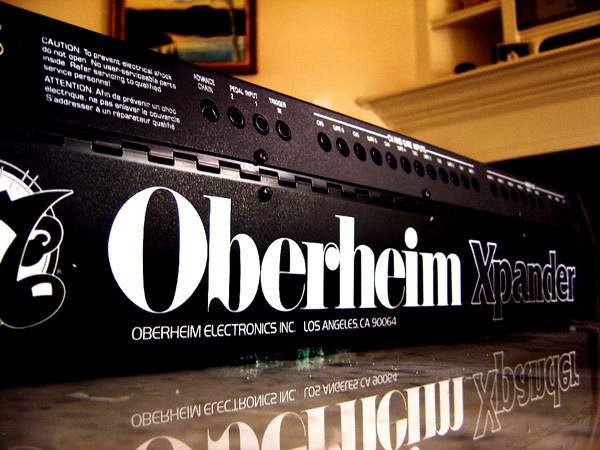 Legendary Vintage Synthesizer has been sampled for using inside our DAWs with Kontakt 5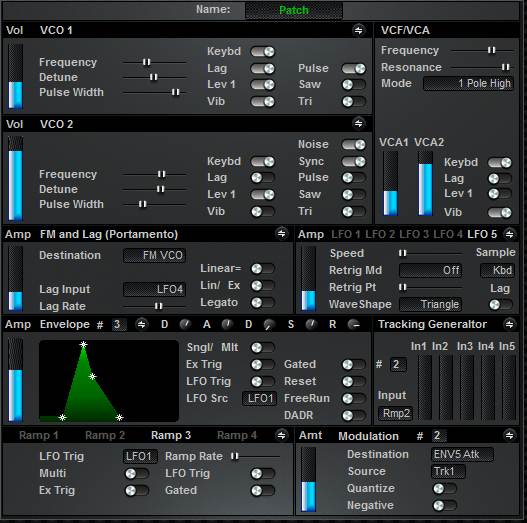 Oberheim is a 1.6GB sample library of an Oberheim Xpander and Marion Systems MSR-2(MSR-2 is a Tom Oberheim designed analogue synthesiser)
Lots of raw analogue sounds taken from these two analogue synthesiser. easily create the classic, lush Oberheim pad sounds, rich analogue synth brass, big bass, beautiful electric keys, spacey pads, sound efxs.
Comes with over 100 presets to start you off on your musical adventures.
All samples are streamed direct from disk to ensure a small memory footprint in Kontakt.
All samples available via an easy to use drop down menu from the graphical user interface.
If you like the sound of oberheim synthesisers, you will really like this sample collection.