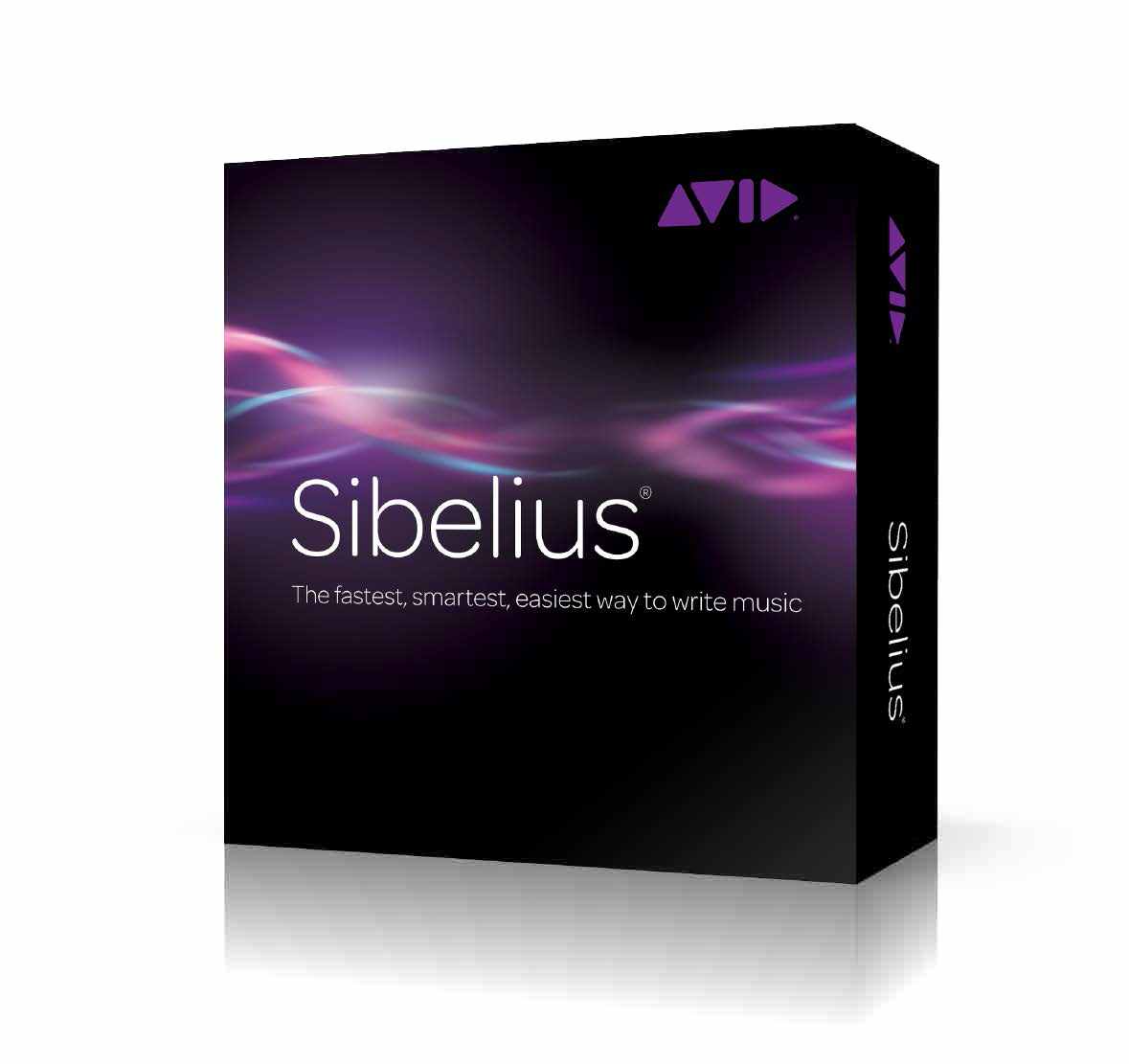 Sibelius is the world's best-selling music notation software, trusted by top composers, publishers, and students alike. With Sibelius 7.5, you can express, accelerate, and promote your creativity in more ways than ever before, enabling you to deliver beautiful, professional scores faster and share audio and video versions of your work—with stunningly realistic musical phrasing—to make your talent stand out from the crowd. It's the fastest, smartest, easiest way to write music for live performance, film and television, media entertainment, or in the classroom.
Easy collaboration and sharing
Get all of the score sharing and social media features of Sibelius | First in Sibelius, enabling you to collaborate more easily with others and distribute your compositions for the world to hear. Share scores through email, upload and publish them as sheet music on ScoreExchange.com, and even share your composition as a video or audio file on YouTube, Facebook, and SoundCloud.
Among the most significant improvements in this release are substantial performance improvements to both screen redraw and editing speed, improved support for 64-bit ReWire hosts, support for MusicXML 3.0 in both import and export, and changes in the way the single document interface works when closing score windows.