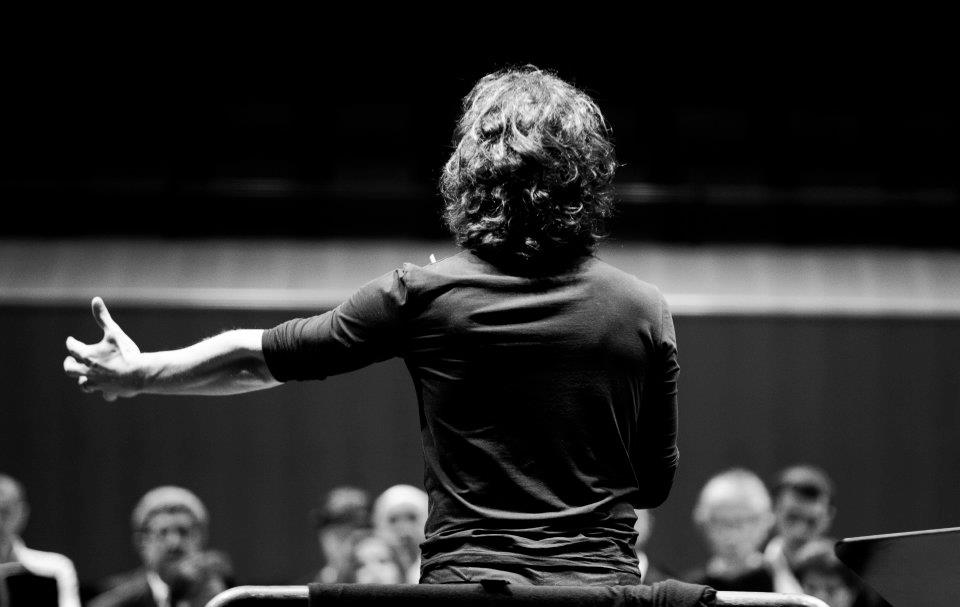 Music Minus One series of Instrumental tracks special designed for Opera Singer that can be used in singing competitions and practice.
Great Instrumental tracks perfect for practice of Classical Lyric Singers. Performed By Maestro Giovanni M. Ferla. The tracks was made using Samples based recording Studio and the sound is absolutely perfect for using in a amateur/semi-professional contest. Here you can find orchestral tracks of the best Italian Tenors and Lyrics Opera like Giuseppe di Stefano, Mario del Monaco, Benjamino Gigli, Luciano Pavarotti, Francesco Albanese and many others. the instrumental tracks has been recorded in order to recreate, as faithfully as possible, the sounds and atmosphere of the golden age of Italian Bel Canto and Classical Napoletano from the end of the nineteenth century and the first half of the twentieth century.
The catalog is under construction and instrumental bases are available in the orchestral version at the original tune key.
In this page you will find some of the titles available. (The instumental bases are available in MP3 format at 256k or in WAV format (PCM) 16Bit
Don't forget to look at the YouTube Channel where you can find demos to listn the quality of our job!
01) Vurria
02) Addio Mia Bella Napoli
03) Ellampare
04) E Vui Durmiti Ancora
05) Addio mia Bella Napoli
06) Canta Pe' Me
07) Serenata
08) Come le Rose
09) Vuto è marenaru
10) La Mia Canzone al Vento
11) Lodoletta - Ah! Ritrovarla nella sua capanna
For those who are interested to contact us Just sign up here at Fermusic Media records you will receive a welcome email tha can be used for request info.
Important : WE ACCEPT REQUEST ABOUT SONGS THAT ARE NOT in the List (we need time but we are able to sutisfy any request related to Instrumental tracks of any song)... Just contact us!