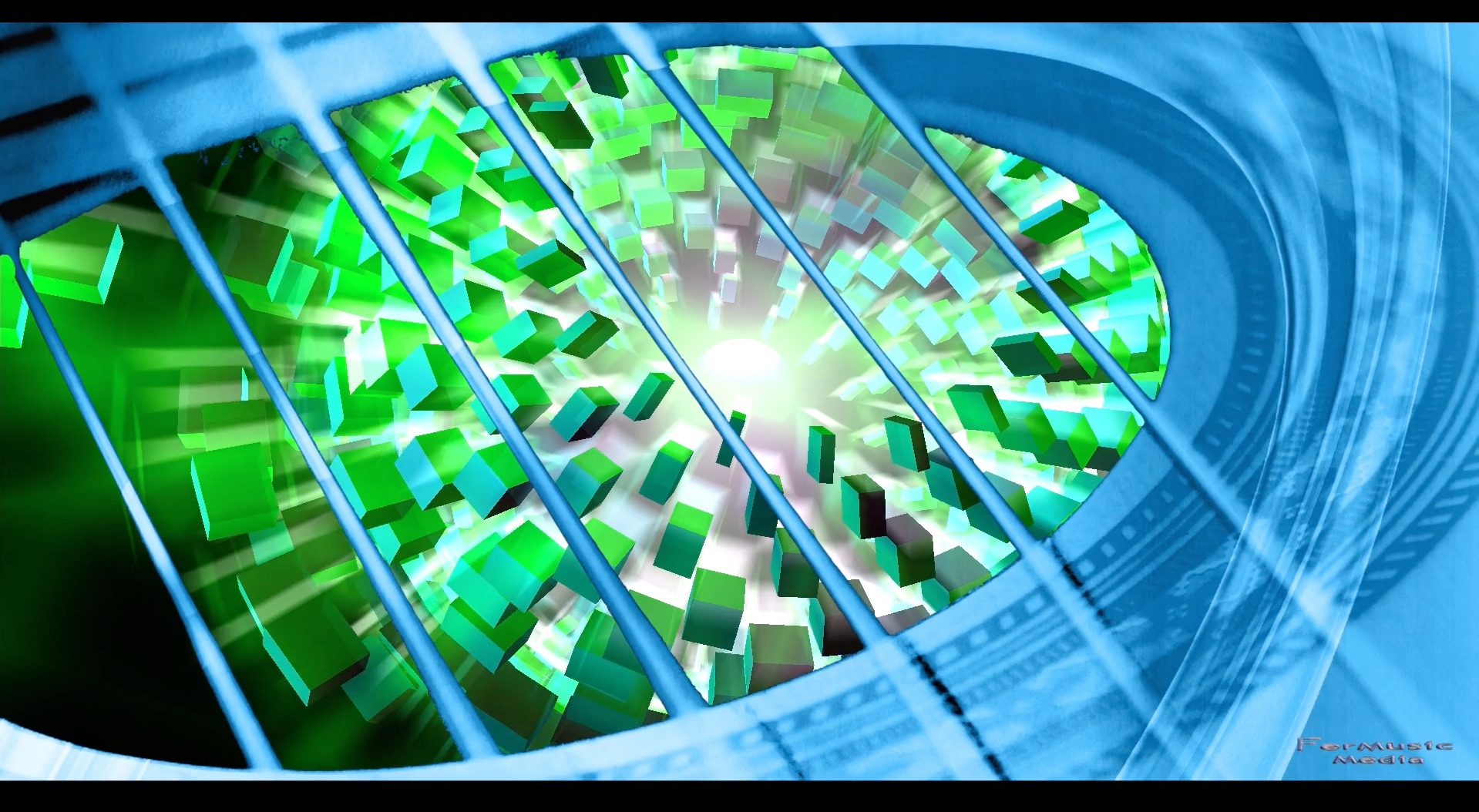 This song uses specific examples of harmonies inspired by the ancient melodies of the peoples living in the deserts of the Middle East and the Arab world where the nomadic Bedouin population lives since 5 thousands of years ago and maybe more. But it is only part of the extraordinary commitment to the music research that the composer Giovanni M. Ferla put into any music production to create sounds strictly related with the past of mankind and the experiences that every human carries in their genetic inheritance. The research of the composer is not limited only to the musical composition intended as a mere sequence of notes transcribed into sheet music, but includes the sounds and the mix of them using psychoacoustics techniques to get a special three-dimensional sound that involving deep into the subconscious of the listener.
With the direct dialogue of the oneiric part of each of us waking up the ancestral dreams that potentially still live in the DNA of every woman and man on the planet since the dawn of time
Check the sound just using any stereo speaker system or stereo headphones.
Thanks for Listening
Music composed by Giovanni M. Ferla
Recorded at Fermusic Media Recording Studio
Giovanni M Ferla plays:
Acoustic Piano, EL Bass

Computer programming with:
Logic Pro X
Spectrasonics Omnisphere and Trilian
Komtakt 5
Synplant
Minimonsta
EXS24 sampler
Ivory

Plug-ins
Universal Audio EMT 250 (reverb)
UA 610-B (valve preamplifier)
UAD Precision Equalizer
UAD SSL Buss Compressor
DUY Wide
Precision Limiter
Precision enhancer kHz
Lexicon Chamber Reverb
Samples Recording and MixDown by Giovanni M. Ferla